Engage with AI for Customized Conversations and Expert Insights
Join us in transforming social interactions, creating avenues for genuine engagement, and pioneering new routes to knowledge and community through AI.
What Clients Can Do with
FameLink.
FameLink is redefining the field of AI by creating and marketing custom AI models. These models facilitate advanced interactions and offer specialized solutions. Customers can create their own AI systems and access tailored solutions. FameLink is a unique platform for innovation, learning, and technological progress.
What Companies Can Do with
FameLink.
Use AI to attract more clients. Enhance engagement and personalize services with FameLink's smart solutions.
Explore the Potential of

FameLink
Explore a myriad of possibilities and see how FameLink is poised to revolutionize interactions in a variety of fields. From individuals to large corporations, our technology offers unprecedented possibilities for engagement. Here are some examples.
Meet the

Minds

Steering the Vision
Gauthier Koller
CO-FUNDER
Our Trusted Partner symbolizes a collaboration built on trust, integrity, and shared vision. Together, we work hand in hand, combining expertise and innovation.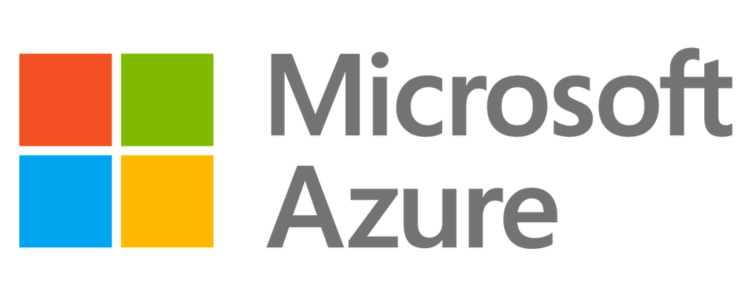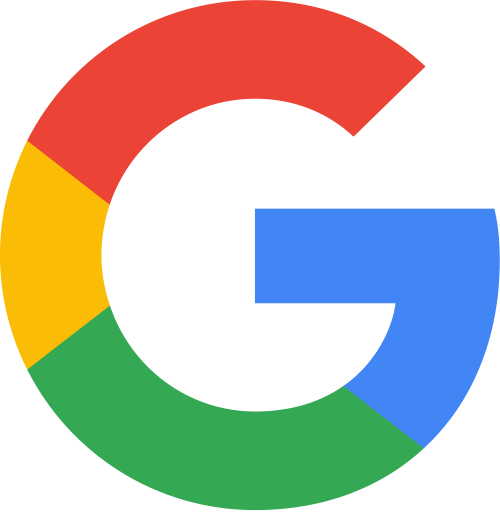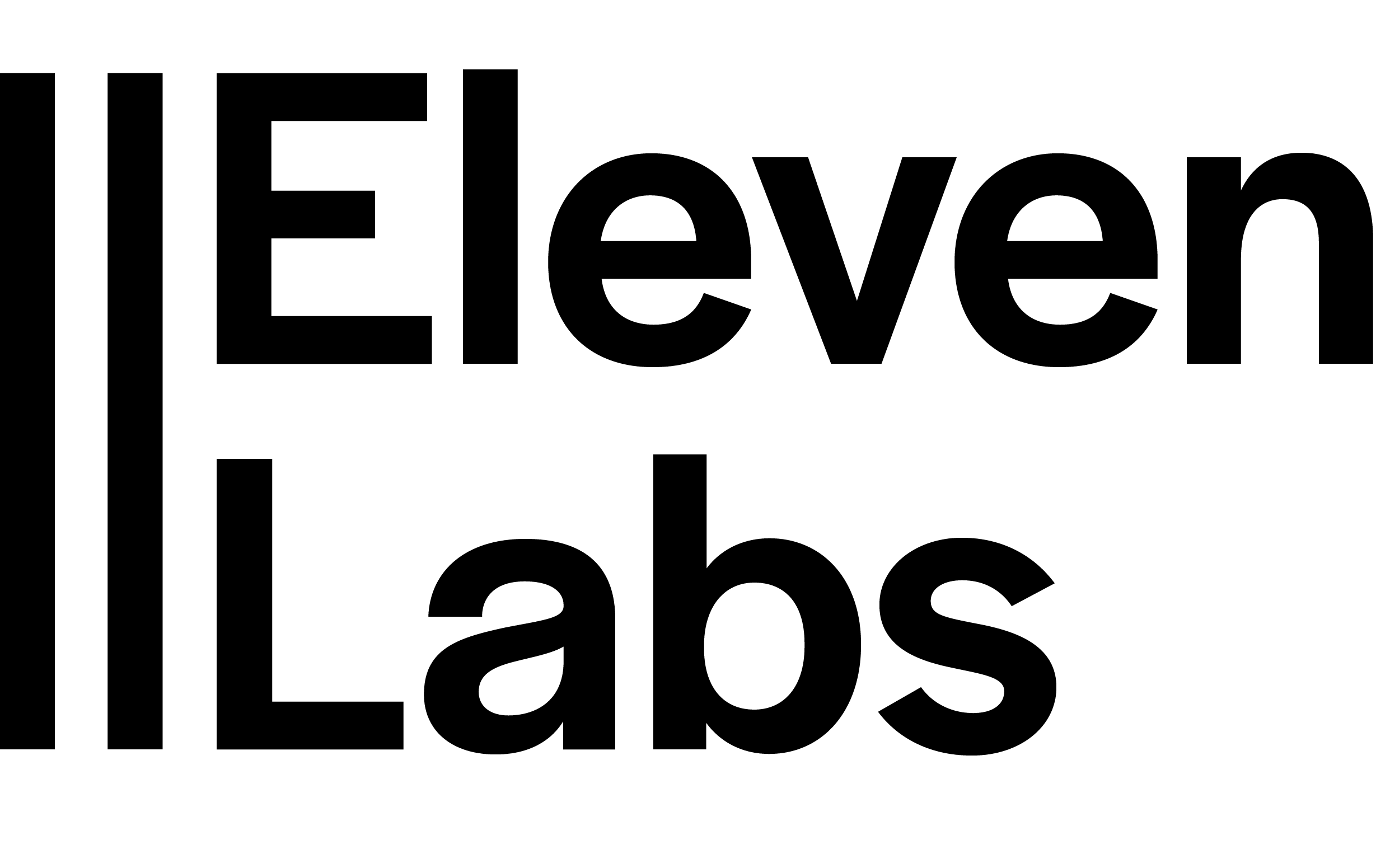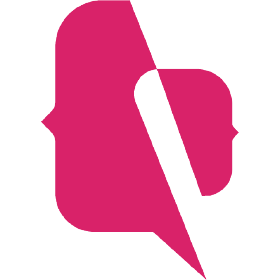 Have any questions?
Find
answers here.
Didn't find your answer here? Just send us a message and we'll help in no time.
Can you describe the potential application areas of FameLink's technology and how it can drive innovation in these domains ?
FameLink's technology has diverse applications, from personalized AI avatars for content creators to AI-driven mental health support systems. By harnessing AI, we aim to revolutionize engagement and user experiences in various fields.
How can your AI technology be concretely implemented in specific sectors, such as mental health or entertainment ?
Our AI technology can be tailored to address sector-specific needs. For instance, in the mental health sector, we can create AI-driven chatbots for immediate support. In entertainment, AI avatars can enhance content delivery.
What sets FameLink apart from its competitors in the AI field, particularly regarding customization and adaptability ?
FameLink distinguishes itself through its commitment to adaptability and personalization. We excel in developing customized AI solutions that precisely meet our clients' unique requirements, setting us apart from competitors.
How does FameLink ensure legal compliance in the development of its AI technologies, including data protection and regulatory compliance ?
Legal compliance is a top priority for FameLink. We adhere to strict guidelines to ensure our AI technologies align with data protection regulations and legal requirements, promoting ethical and responsible AI development.
How can I collaborate with FameLink to create tailor-made AI solutions for my business, and what is the partnership process ?
To collaborate with FameLink, simply reach out to us. We'll engage in a collaborative process, understanding your specific needs and working closely with you to design and implement customized AI solutions for your business
Your questions are important to us, and our team is always ready to provide the information and support you need. Feel free to contact us at any time; we look forward to hearing from you!